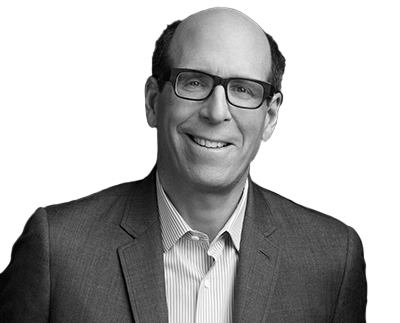 Senior Advisor
---
Matt Blank currently serves as a Director of AMC Networks, Cumulus Media and CuriosityStream. From September 2021-September 2022 he served as interim CEO of AMC Networks.
In 2018, Blank served as an Advisor to Showtime Networks Inc., after serving as Chairman in 2016 and 2017. Prior to that, he served as Chairman and CEO of the network for over 20 years. He assumed the position of President and Chief Operating Officer in 1991, after serving as Executive Vice President, Marketing, since joining the company in 1988. Before joining Showtime, Blank worked for Home Box Office Inc. for 12 years, departing as Senior Vice President of Consumer Marketing.
Blank served on the Board of Directors of the National Cable Television Association (NCTA) for nearly 25 years. In 2013, he was honored by the Center for Communication with the Dr. Frank Stanton Award for Excellence in Communications. He was inducted into Broadcasting and Cable magazine's Hall of Fame in 2008 and the Cable Center Hall of Fame in 2009. He has received numerous industry awards, including the NCTA's Vanguard awards for Marketing and Programming, and the Vanguard Award for Leadership in 2008.
Blank has also been honored by a number of other non-profit organizations, including the People for the American Way Foundation's prestigious "Spirit of Liberty" award at its 17th annual gala. In 2003, he was honored with the UJA-Federation of NY's Entertainment Media & Communications Division Award.
Blank has been a Trustee of the Harlem Children's Zone for 25 years. He also serves as a Trustee of the Museum of the Moving Image, The Creative Coalition, and is a member of the Board of Directors of the Manhattan Theatre Club, which honored him at its 2017 gala.