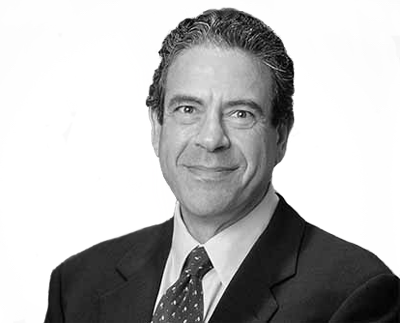 Senior Advisor
---
Steve was the former President and CEO of the NFL Network and Executive Vice President of Media. At the NFL, Steve oversaw the league's media division, which included the relationships with national broadcast and sponsorship partners as well as all internal media assets. Previously, Steve spent 22 years at ESPN and ABC where in September 1990, he became ESPN's youngest president and CEO at age 38. He was later elevated to Corporate Vice President of Capital Cities/ABC, Inc. (1993), President of ABC Sports (1996), Chairman & CEO of ESPN (1998), and President of ABC, Inc. (1999), where he was responsible for all media assets at ABC/Disney.
Steve joined the four-month old ESPN in 1980 in its programming department. Over the next decade, his programming acumen, innovation, and marketing prowess led to significant success including the launch of ESPN2, ESPN News, ESPN Radio, acquiring ESPN Classic, ESPN International, ESPN The Magazine, the ESPYs and the X-Games. He also created the network's popular programming staples that still thrive today: SportsCenter, NFL PrimeTime, Baseball Tonight and the Outside the Lines series. In his time at ESPN, Steve's team won 59 Emmys and 57 Cable Ace Awards.
Steve takes part in numerous charitable activities with a wide-range of organizations. He is the founder & Chairman of The V Foundation which has raised more than $135 million for cancer research in the name of late college basketball coach and ESPN analyst Jim Valvano. In addition, he has served on the President's Council on Physical Fitness and Sports and the California Governor's Council on Physical Fitness.
A native of Fairlawn, N.J. and a University of Wisconsin graduate, Steve resides in Los Angeles and New York.