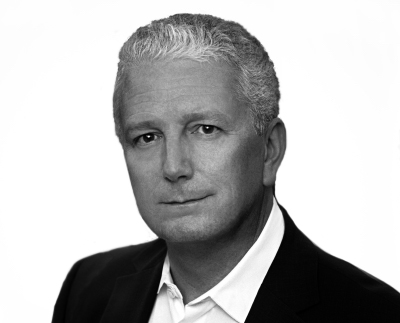 Senior Advisor
---
Rod Cousens, CBE, is a leading games industry executive and is currently a Senior Advisor at The Raine Group.
With a highly distinguished career spanning some 35 years in the interactive entertainment industry, Rod has been honored with many industry awards for both his professional and fundraising achievements. In 2009, Rod received a CBE for services to the gaming industry.
Prior to joining Raine, Rod was the Chairman and Chief Executive Officer of Jagex Games Studio. Before his time at Jagex, Rod was CEO of Codemasters and led the company through its most successful period in its 30-year history. Under Rod, Codemasters became the UK's largest video game company and enjoyed a global reputation for developing and publishing best-in-class racing games. Rod led Codemasters' relationship with Formula One Management, which resulted in the most successful F1 branded games ever.
Prior to Codemasters, Rod was COO and latterly CEO of international publisher Acclaim Entertainment, where he grew the international business to an operation with over $100mm of annual revenues. Rod began his career in 1981 with the founding of games publisher Quicksilva. He went on to become UK Managing Director and later President International of Activision, Inc., now one of the largest publishers in the global video games industry.