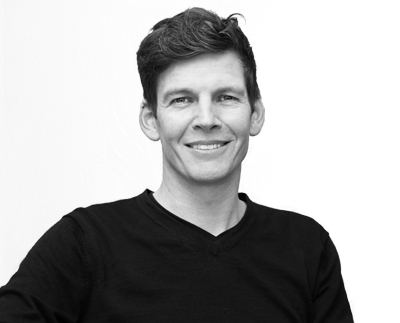 Senior Advisor
---
Nikolaj Nyholm has an impressive repertoire of experience in founding, managing, and investing into growth companies.
In 2016, Nikolaj co-founded Astralis with the ambition of bringing esports into the mainstream through the creation of high performing teams, progressive esports leagues, and great digital and TV entertainment.
Nikolaj previously founded Polar Rose (acquired by Apple), Imity (acquired by Vodafone), and Speednames (acquired by Group NBT).
Between 2010 and 2016, Nikolaj was General Partner at Sunstone (now Heartcore Capital), a northern European VC firm. At Sunstone, he built the then largest European VC gaming portfolio and was advisor to multiple gaming companies, including Stockholm-based Minecraft creator, Mojang. Nikolaj was an early investor in Neo4j, Seriously (acquired by Playtika), Everywear Games (acquired by Supercell), Peakon (acquired by Workday), GetYourGuide, Podio (acquired by Citrix), Traplight Games, CloudMade (acquired by Valeo), and Futureplay (acquired by Plarium).